Products
VCor™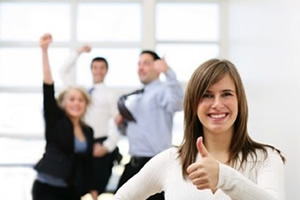 VCor™ data visualisation is the next logical evolution for business intelligence software. Integration of VCor™ with other data systems and applications happens "out of the box", there is minimal end-user configuration and access can be from PC's, handhelds or mobiles.

Collaborative working will allow customers to see Fifth Element as an extension of their own business. Each relationship is built on a solid foundation of understanding the customer's needs. This is followed by providing extensive support and delivering solutions that were previously considered impossible.

It provides common sense answers to complex questions.